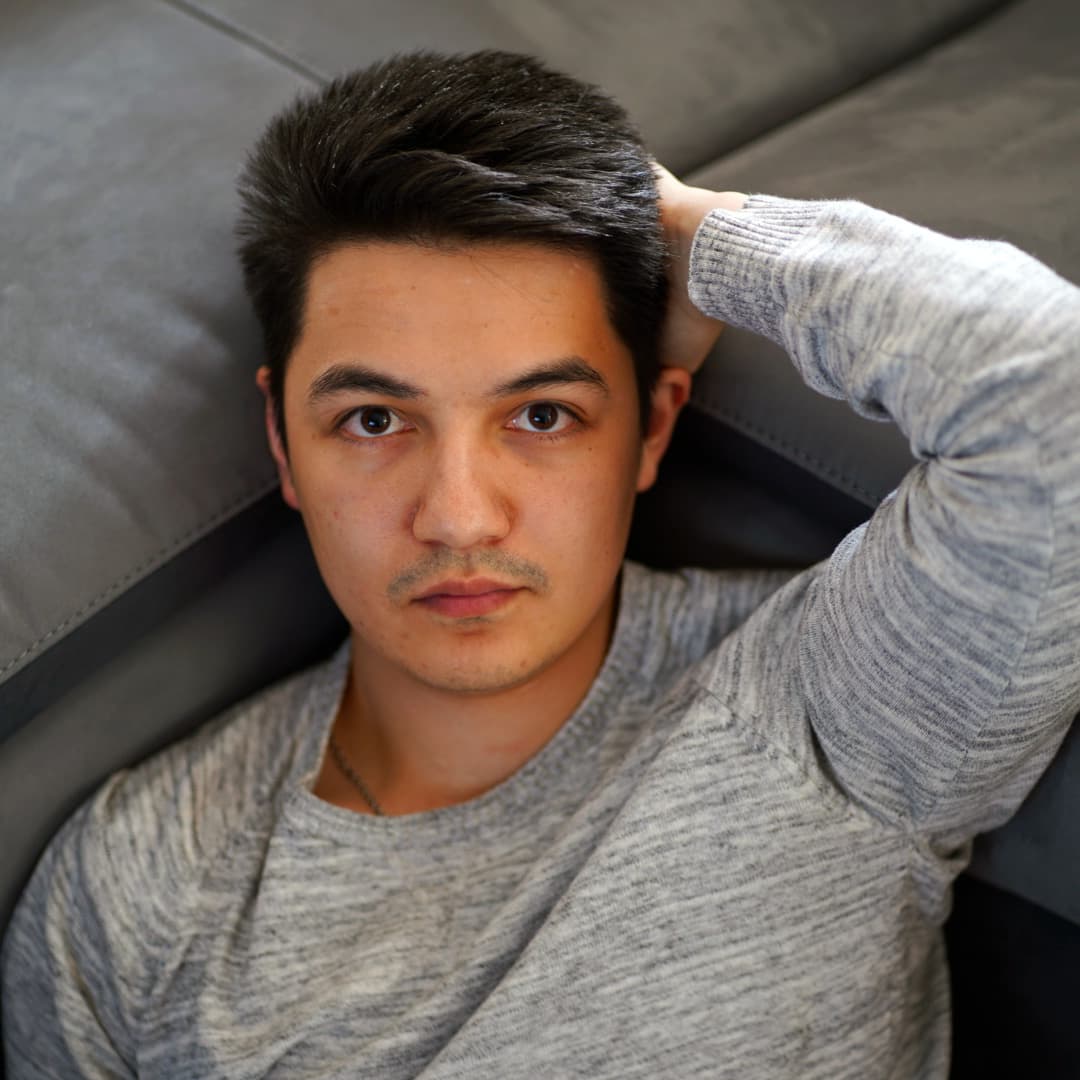 Hey, I'm Dominique Haas.
Borned in France by a Thailandaise mother and a French Dad, I grew up in the north east of France (Alsace 🥨)
I'm passionate about many creative activities, including photography, videography, and of course, coding.
I love building, hacking things for as long as I can remember, and wrote my first program in VB.Net when I was 9 years old.
Today, I had the opportunity to work for a variety of industries (Web3, Healthcare, IoT, AI in Customer support, Online Ad, Travel, and so on) in delivering successful projects.